Warantia
Day-To-Day Operations
Consumables and spare parts are perhaps the most important part needed to maintain standards on yachts at a high level. Whether it is a deck, engine or interior department, our professional staff will advise you if you have questions about which products to use for certain operations. For each quote we will inform you about the lead time, and arrange delivery as soon as possible directly to the yacht.
Warantia
New Build Projects
The most demanding period is always a new build project, and every Head of Department has to put a lot of effort to put things in their place. And that is why Warantia is here to offer you various options and solutions, in cooperation with many experts across the Europe. Whether you need a set-up for furniture on deck or in a guest cabins, all the way to choosing new spoons; we are here for you to help.
Warantia
Refit Periods
Warantia assists yachts during refit periods by arranging services, delivery of deck and engine spare parts and more. We offer our clients full service in order to be have productive refit periods, as well as the assistance when it comes to find certain products.
DELIVERY ACROSS EUROPE AND BEYOND
Your order can be delivered anywhere – whether it is urgent delivery or the most economical. Let us know and we will arrange delivery to your locations.

Support with the purchase
The Warantia team of enthusiastic experts is always happy to help you with your order. At the earliest convenience , we will send you a quote for the requested goods or service.
 

Delivery, Packing and Handling
We inspect, evaluate and certify your products to ensure that your purchase order follow good distribution and works efficiently as possible. Regardless, of weather it is shipment of parcel or small item, your order will be delivered directly to your yacht.

Logistic Support
The headquarters of the organization are in Antibes and Split, from where we manage the flow of things between the point of origin and the point of consumption, to meet customer requirements.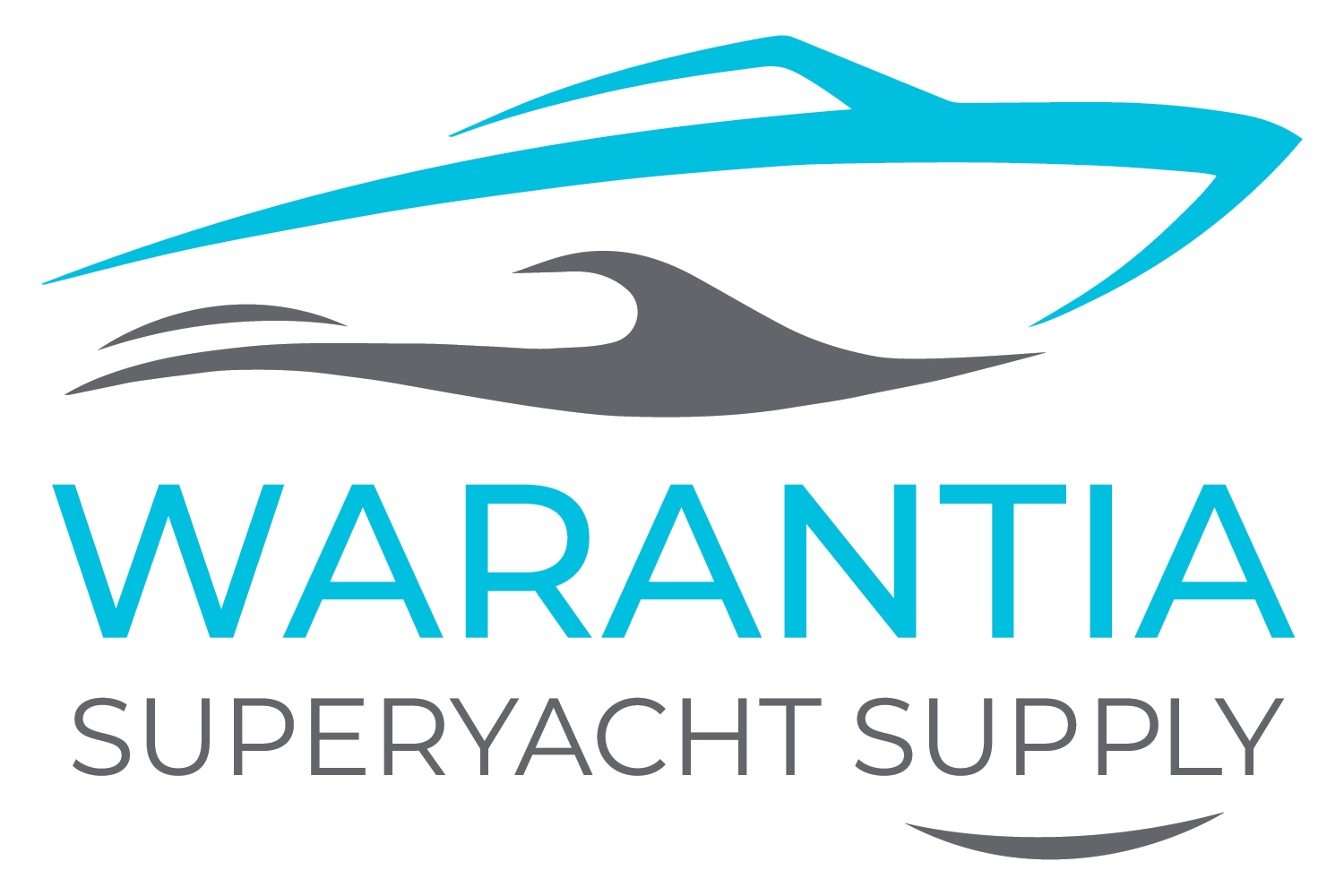 Location
ANTIBES, FRANCE |
SPLIT, CROATIA |
PORTO MONTENEGRO, MONTENEGRO | ATHENS, GREECE