DECK
INTERIOR

ENGINE

GALLEY

BRIDGE

SECURITY

ELECTRICAL
AVIT

SAFETY

We deliver everything you need for your deck. Every Chief Officer can rely on our supply of deck products whether it is for cleaning, painting, varnishing, polishing, carpentry, deck ropes, fenders, diving gear, teak furnitures, watersports toys and more.
A large connection with various suppliers and our own wartehouse allows us to very quickly procure the standard and special items needed to maintain the deck.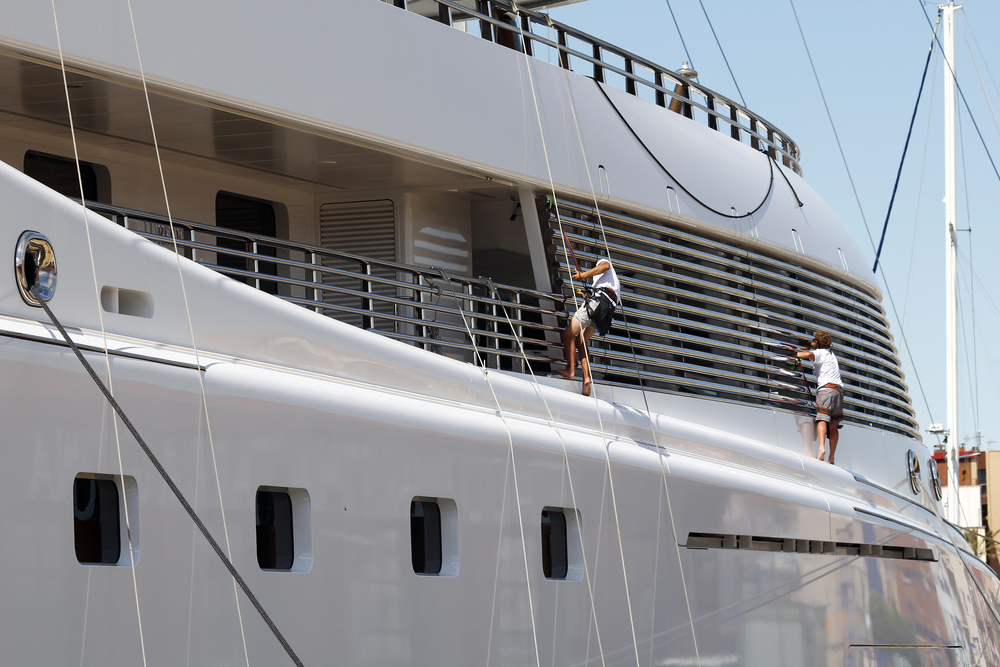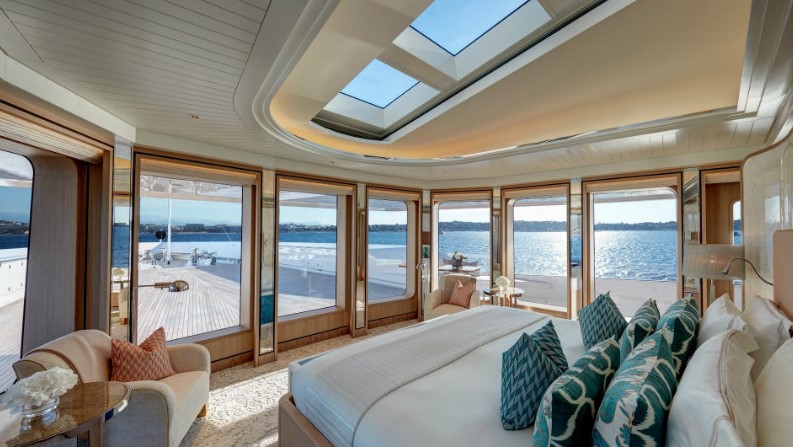 No matter which product you need, as a Chief Stewardess or Interior Manager you can rely on us to supply items for service, housekeeping, cleaning, pantry, uniforms, spa, furniture, stationary, laundry and many others. We are aware that the demand in the interior department can be very specific, given the requirements of guests, therefore we are at your disposal at our earliest convenience.

We supply everything you need for the Engine department. The Chief Engineeres can contact us for spare parts or for consumables. In cooperation with a large number of manufacturers so far, we deliver parts directly from the factory, whether they are spare parts for the compressor or standard consumables, all the way to chemicals needed for water disinfection.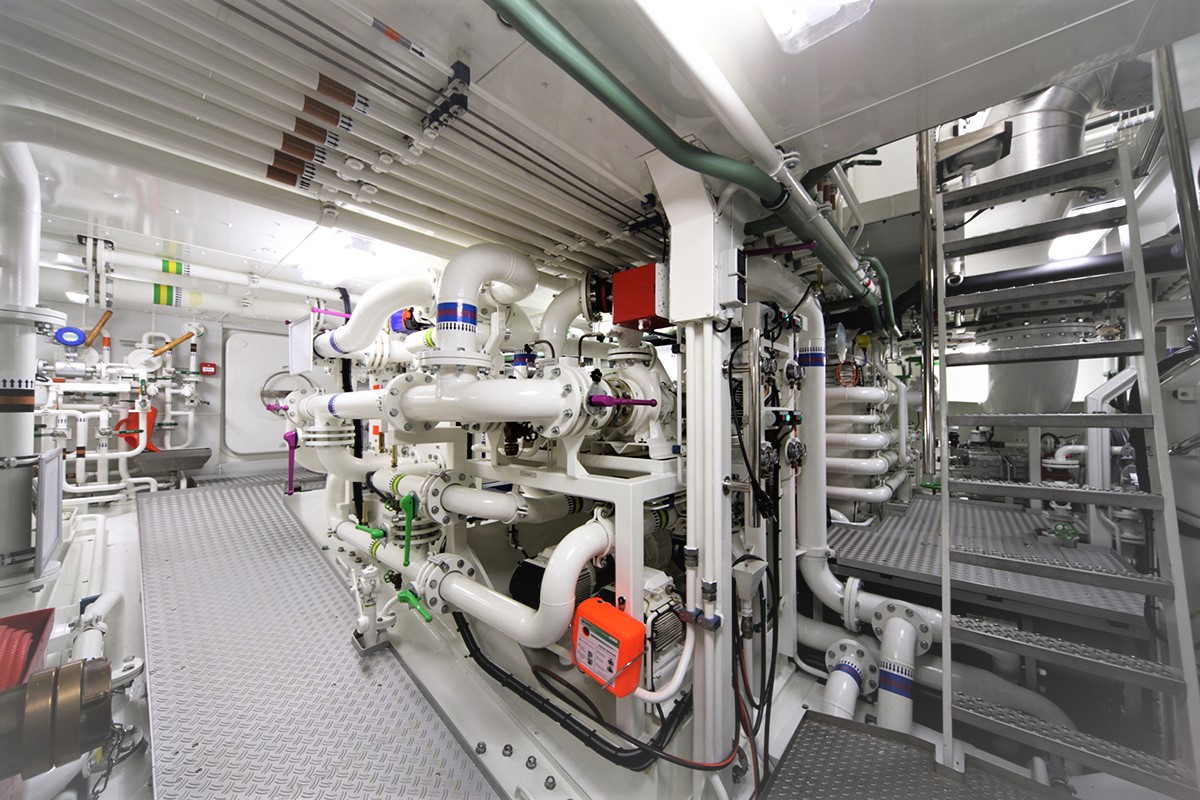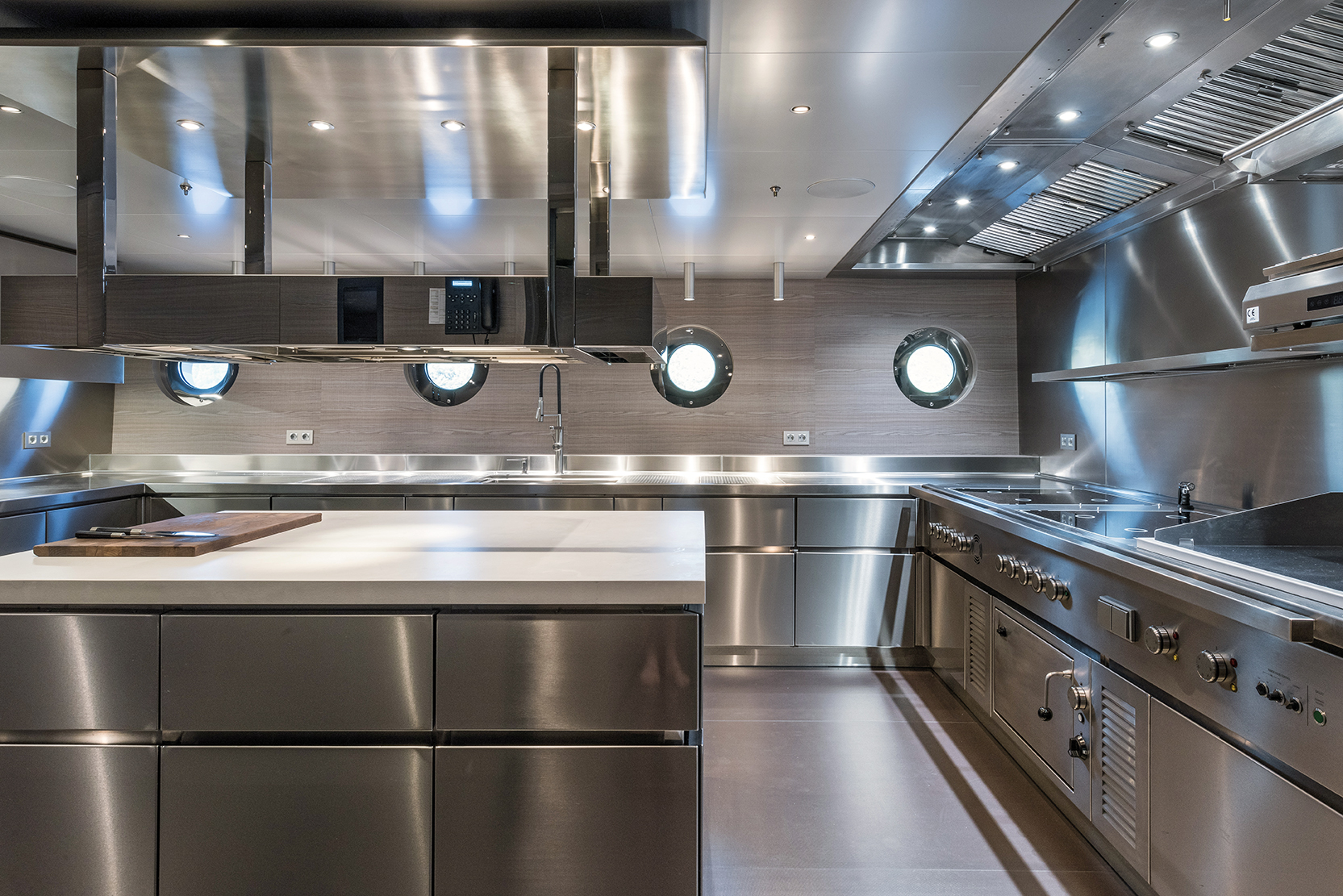 The chefs have a lot of work to do – from development of specific meals for guests and crew to the day-to-day provision-related tasks. So having the right things in galley can make it a little easier.
Products like cookware, utensils, provisions and many other galley appliances will help you turn your galley into the best possible workplace.

We supply from chart plotter and dividers to a large selection of products for navigation such as binoculars, window wipers, log books and more. Whether the bridge is integrated or not, our expert team from the deck department will advise and help you choose the items to make sure it is compatible for normal bridge operation.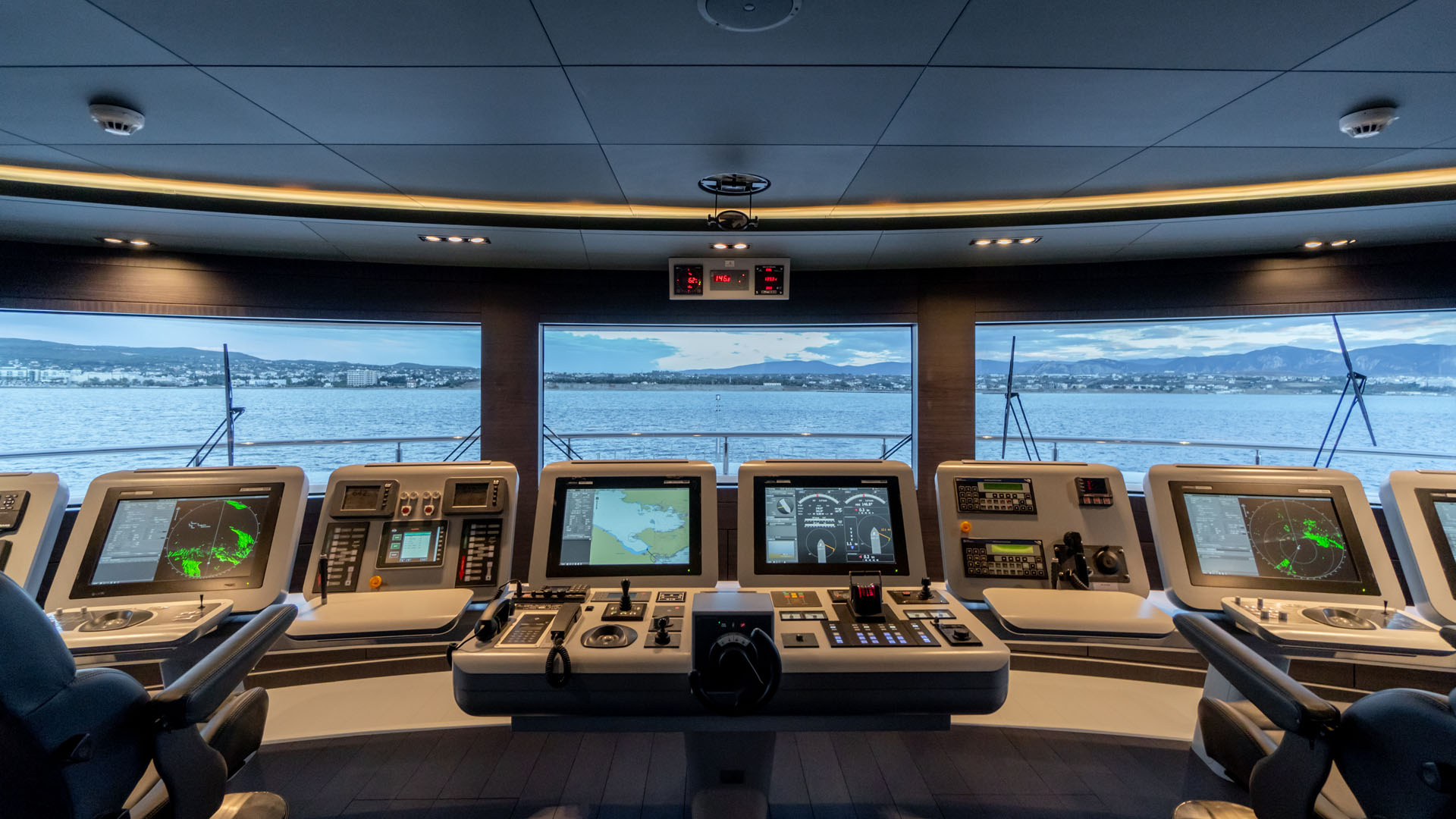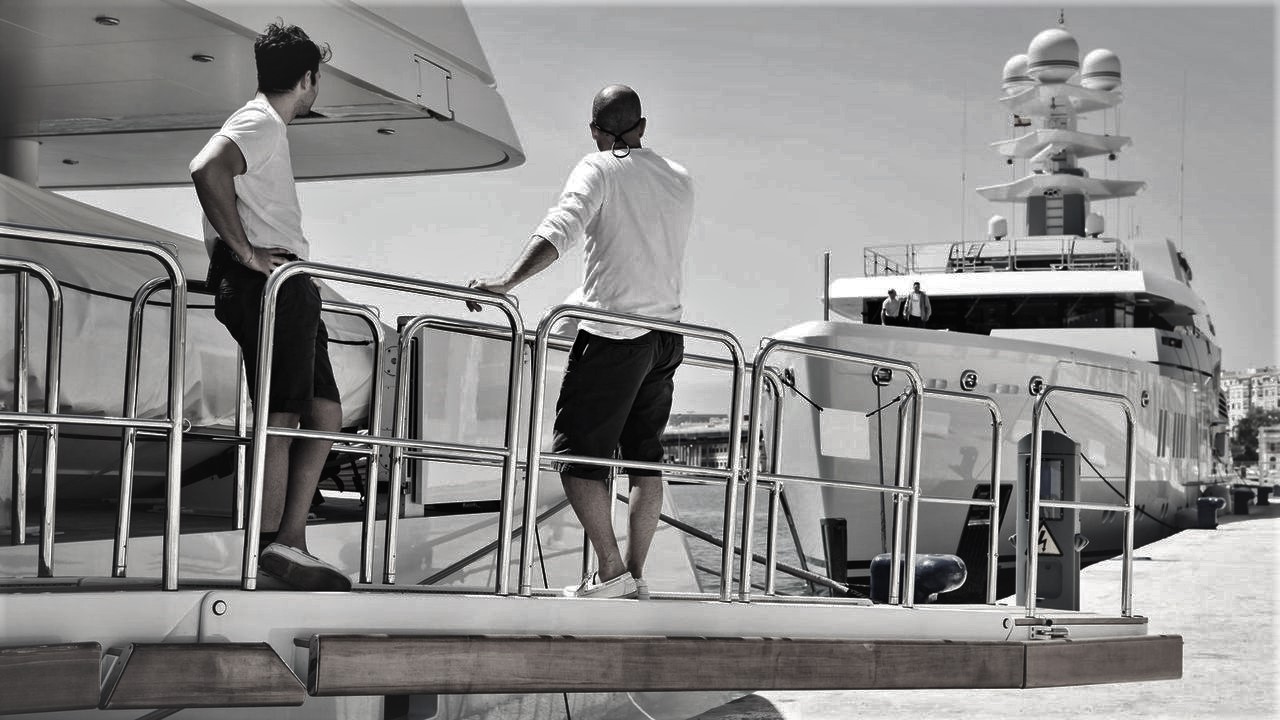 Here at Warantia we are aware of all the needs that are accompanied by the duties of the SSO. Reliable protection on superyachts is very important, whether it is protection by manual observation or the use of on-site cameras. We supply from a single flashlight to guard baton, belt, vest, digital camera and more from our wide range of products for security.
Warantia
Electrical / Avit

Warantia supply everything you need to operate electrical and AVIT sector on the superyachts. We are aware that great importance is focused on lighting the exterior and interior side of the yacht which affects the visual appearance. That is why we work with a large number of suppliers to equalize your requirements. We supply from bulbs, wires and other electrical tools to AVIT products, and everything in between.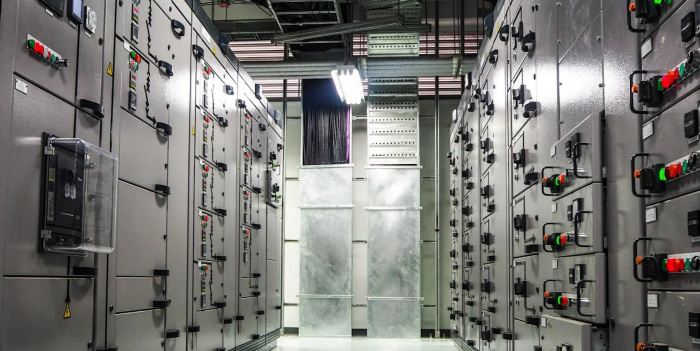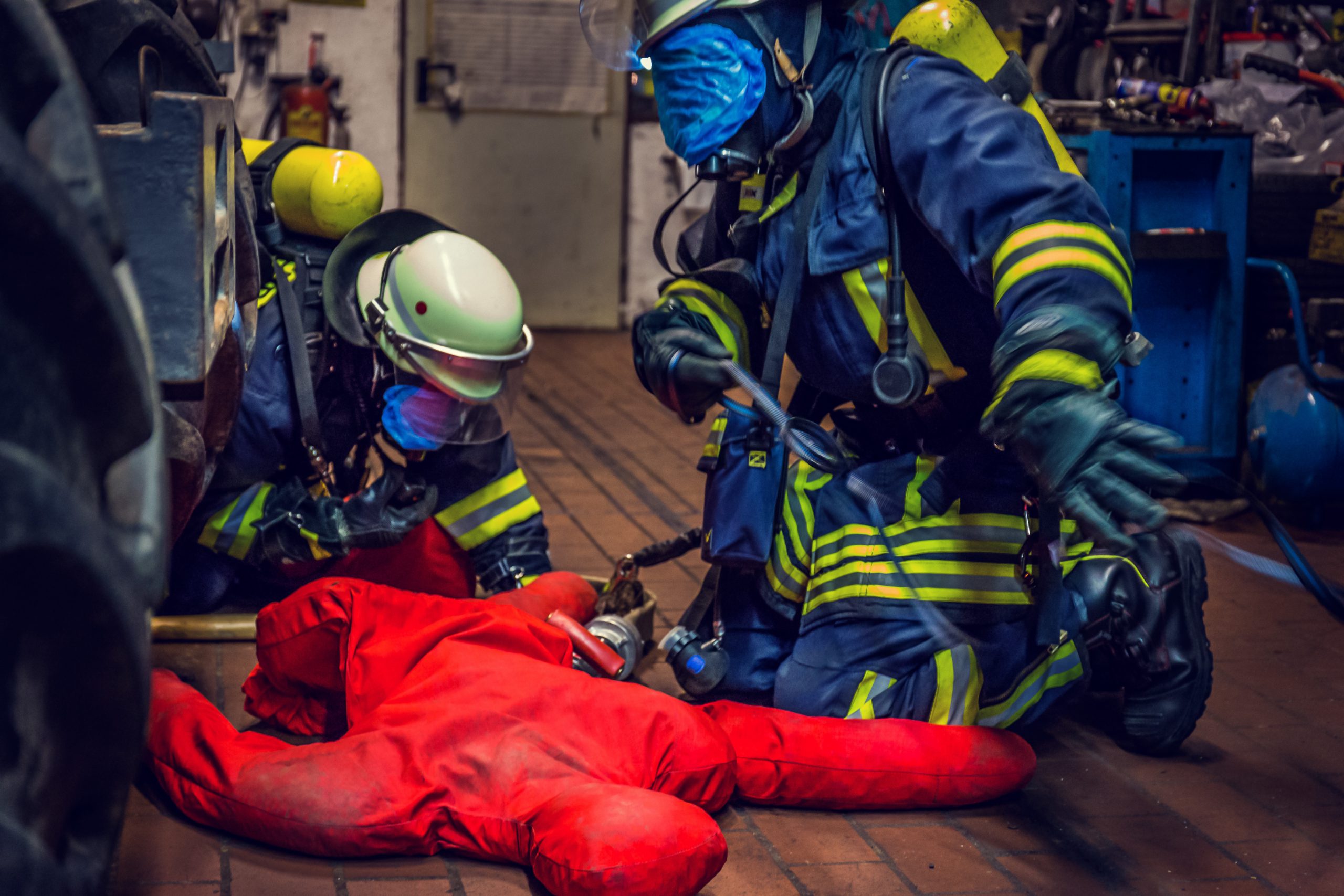 Warantia supply a large number of items designed for safety on board, whether you need products for LSA, FFE or both. Our selection of items are personal protective equipment (such as safety shoes, safety helmets, overall, gloves, etc.), lifebuoy, fire extinguishers, lifeboat gear and other. We know that in a large number of cases a specific product is needed, and for that reason we supply original products directly from the manufacturer. We are all familiar with the quote "SAFETY FIRST"; and if urgent delivery is required – please emphasize, and our logistic team will do everything possible to deliver the product in the fastest way.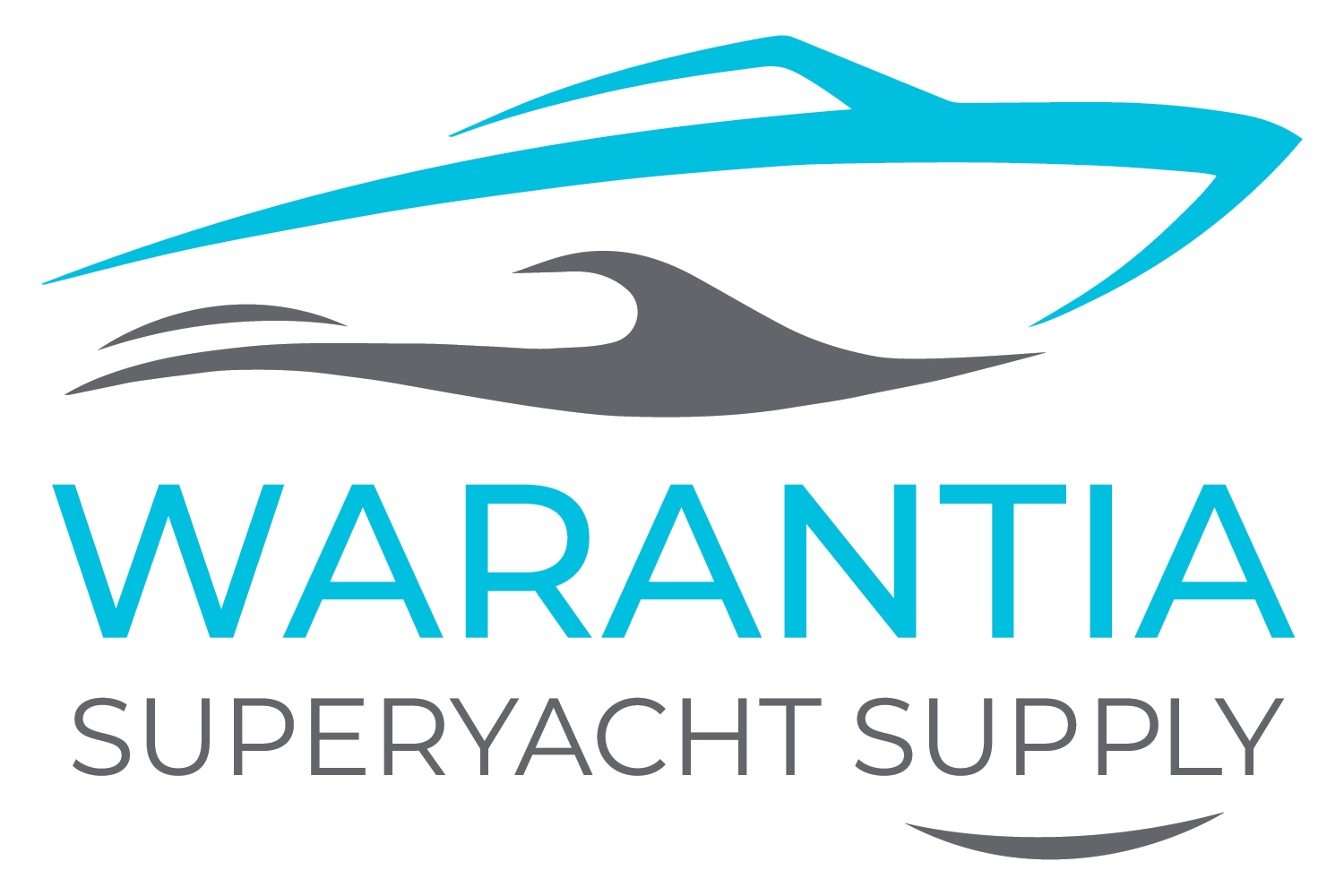 Location
ANTIBES, FRANCE |
SPLIT, CROATIA |
PORTO MONTENEGRO, MONTENEGRO | ATHENS, GREECE